First Impressions
First and foremost your home needs to look appealing from the street before the For Sale sign goes up, initial impressions may be the difference in attracting the right buyer through your property. In many cases you are selling a feeling to the buyer, that emotion can achieve a higher price .
Outside
Prune your garden, rake up leaves, clean gutters, weed and edge gardens, clean out the garage and remove anything that is not appealing to the property Repair fences, clear out sheds, remove cobwebs, clean the home exterior and if there's a pool, make sure it is looking pristine. Buyers don't want to see a pool as a hindrance.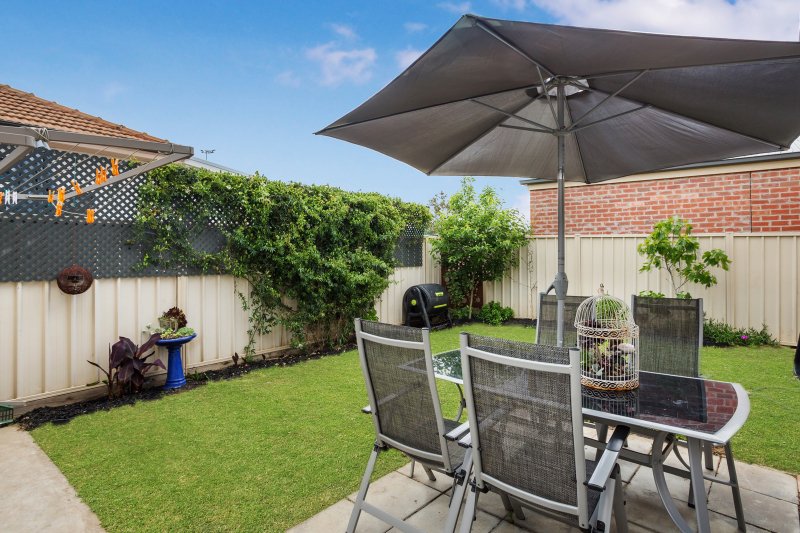 Maintenance
Repair leaky taps and toilets, tighten door knobs and cupboard latches, replace burnt or blown light bulbs and oil squeaky doors.
Natural Light
Clean your windows and let as much natural light in as possible, create ambience – flowers on the table, maybe some tunes – not too loud. Arrange to be absent, but available to contact during inspections
Cleanliness
Clean and freshen all rooms. Steam clean carpets, clean windows, curtains and cooking facilities. Polish all tubs, basins, toilets, and wet areas.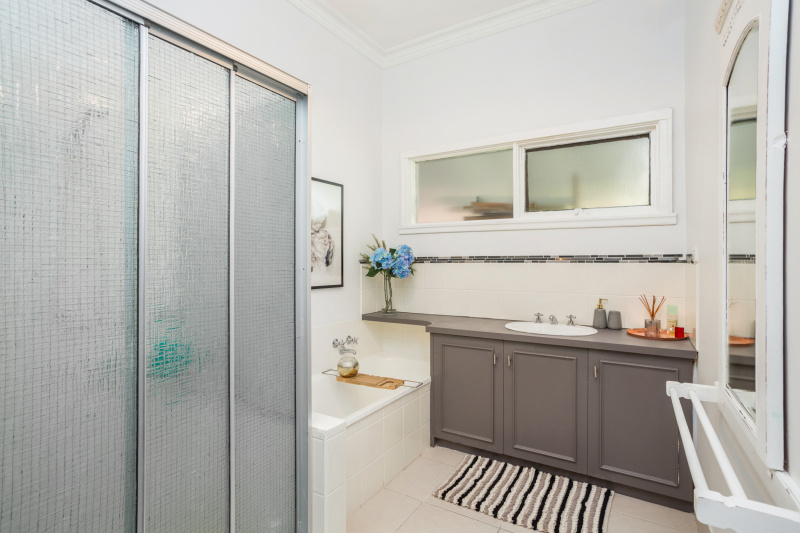 Odours
Pets, smoking, dampness and cooking can all contribute to undesirable odours inside. Open your home and let the fresh air flow through before inspections. Fresh air is always best. Pets Most of us love our pets, however buyers may not. Keep pets restrained during inspection times.
Clutter
Clear halls and stairs of clutter. Store surplus furniture and clear out excess "junk" in cupboards. Remember, the less they have in them, the bigger they look. De-clutter bench tops, window sills, cabinets etc.