With real estate offers constantly changing due to trends in the market Bendigo Property Plus have launched an improved model of their traditional fixed commission fee that is a proven formula with clients over the past 10 years. Our Essentials Plus Package offers the best of both worlds with a competitive price to sell and no upfront costs for our clients.
Benefits of our Essentials Plus Package
We offer flexible selling price packages with residential homes between $300,000 - $400,000 at a capped fee of $6,950*

conditions apply.

The package includes our Essentials advertising bundle at Zero dollars upfront*

conditions apply.

We offer our package across Bendigo, Maryborough, Castlemaine, Heathcote, Wimmera, Loddon & Northern areas as we have consultants living and working in these areas.

From the outset you can make plans and there is certainty in what we have offered, feedback from past clients has always been positive.
For an obligation free appraisal call our team today on 5447 4088 or click here.
Value Proposition
Our Essentials Plus Package not only delivers a competitive offer but also represents a complete value proposition as we believe that value should not be measured in just dollar terms because other intangible factors also represent value. Working with an experienced and motivated sales team skilled in negotiation and with the same goal as you represents value, using the correct marketing for your property and not a one size fits all cookie cutter approach represents value, having certainty of the cost of the service before you start so any result above expectations is a win for you as the client is value and we also see this is a win for us as delivering and exceeding expectations is the cornerstone of a great client experience.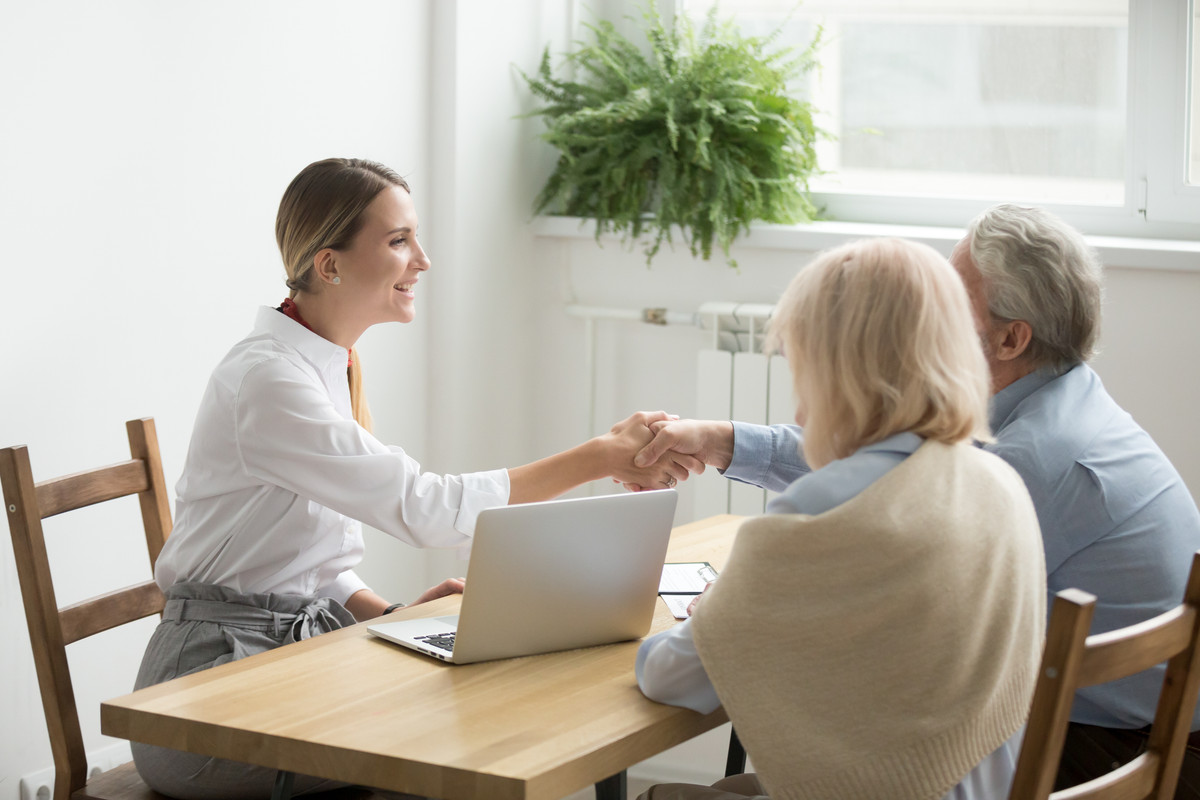 *conditions: 1) Essentials Plus Package $6,950 capped pricing applies to residential properties with a land size under 1 acre. 2)The property must be Exclusively Listed with Bendigo Property Plus for a minimum period of 90 days. 3) Advertising bundle pricing and any upgrades are payable within 7 days if the property is withdrawn from sale with Bendigo Property Plus. 4) Discounts apply if the Advertising Bundle is paid over two payments within 4 weeks of the property going on the market.