Linda Dempster / Property Consultant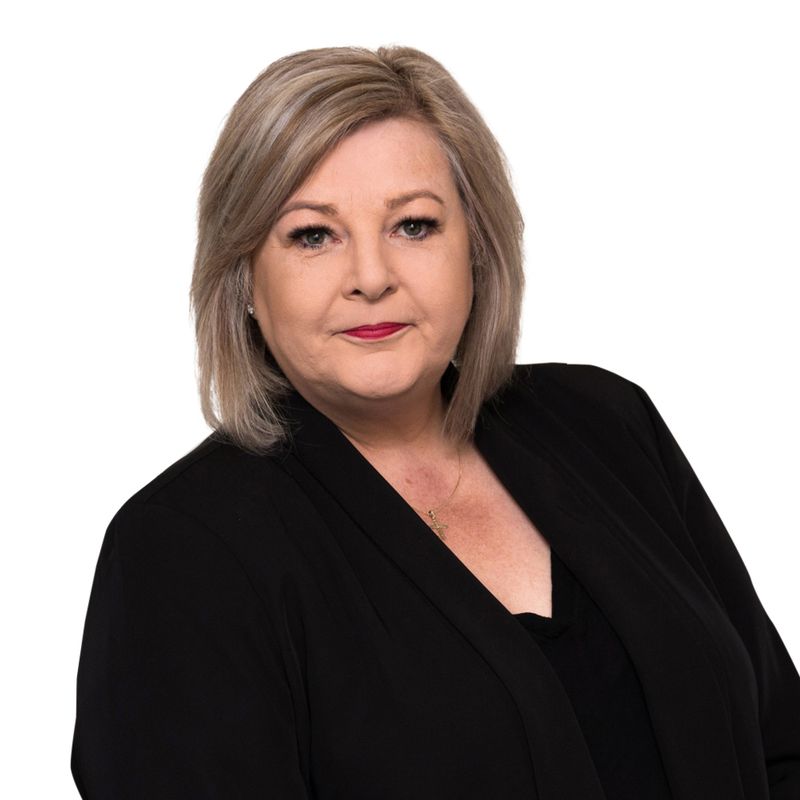 About
Linda was born, raised and studied in Bendigo before moving to Melbourne and working in sales positions with a successful career with Stockdale & Leggo Real Estate. The sales position that she held over the years provided a level of experience and a 'can do' attitude in her current role with Bendigo Property Plus. Linda's commitment to her vendors and her professional manner endears Linda to both vendors and buyers. Linda is always on time, caring and prepared to go the extra mile, while her expertise and knowledge is a real asset.
Contact
""Linda has excellent knowledge of property market""
We bought our house this year as a first home buyer and Linda has been a massive in the purchase process and it was made very smooth with her skills and advices. Linda has excellent knowledge of property market and she has excellent customer service skills. Linda is always punctual for meeting and very active in e-mails. Overall, very happy to be working with Linda.
- Nay Tat
Ascot
---
""Professional service""
Linda from Bendigo Property Plus was very helpful when selling our property, delivering a professional service and kept us informed every step of the way making all efforts to sell my property as quick as possible, we highly recommend Bendigo Property Plus.
- Ian & Michelle
Kangaroo Flat
---
""Selling our house through Linda was fantastic - house sold in 1 day""
Linda came to see us to give us an appraisal of our house. There had been a tenant in the house for 14 years and the house was not in the best condition when the tenant moved out and Linda gave us guidance and ideas of what we could do to the house before putting it on the market. We took Linda's advice and 3 months later put the house on the market and the house sold in 1 day. Thanks Linda for your guidance and for selling our house so quickly.
- Colin & Bronwyn
Kangaroo Flat
---
""We would not hesitate in using Linda again""
We would like to thank Linda for the professionalism in the sale of our home. It was a delight to work with Linda to achieve a positive result. We would recommend Linda to other future clients and we would not hesitate in using Linda's profession manner and knowledge again for the sale of our other properties in the future. Thank you again.
- Mick & Julie
Kangaroo Flat
---
""Her efficient manner & knowledge is second to none!""
After deciding to sell our property and relocate, I was introduced to Ms Linda Dempster of Bendigo Property Plus for an appraisal. Linda's pleasant attitude made the selling experience so much easier. Her efficient manner and knowledge of the real estate industry is second to none! We would have no hesitation in recommending Linda for any real estate transaction or advice.
- Elaine & Graham
Eaglehawk
---
""I will definitely recommend Linda""
Linda was very helpful and very informative on selling our house. She was always on the phone to us keeping us updated on how the process was going. Linda was always very neat and tidy and always thanked us for keeping our home tidy and presentable for open houses. I will definitely recommend Linda to anyone wanting to sell.
- Diane
Eaglehawk
---