Wes Dorrington / Property Consultant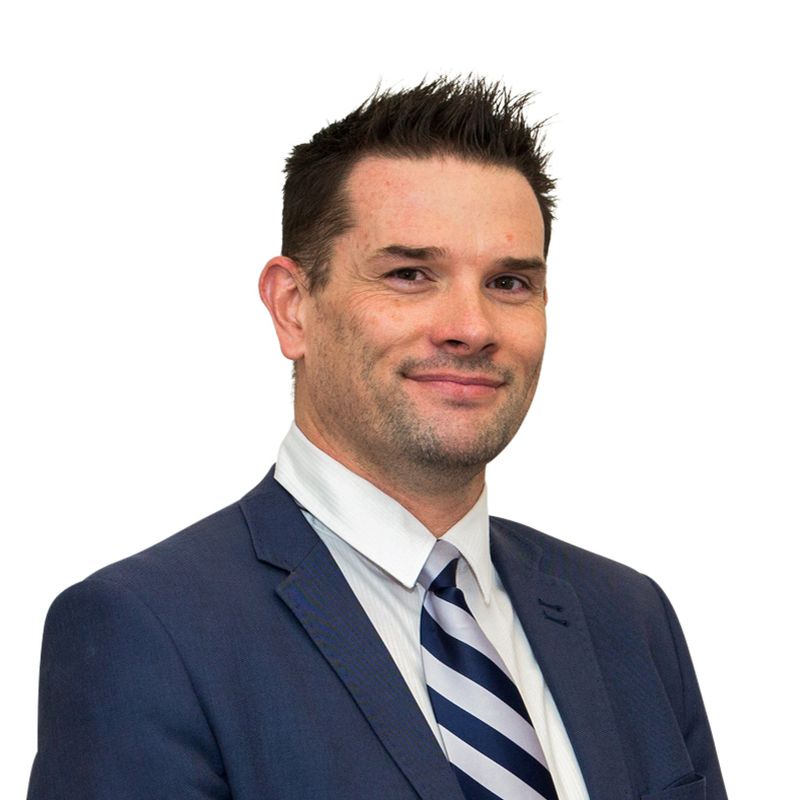 About
Having lived in Bendigo all of his life and with over 12 years experience in the Real Estate industry, Wes has a sound knowledge of Bendigo and the surrounding area. Wes brings a fresh approach to Real Estate with his professional manner, down to earth attitude and commitment to a positive experience. When buying or selling your home he is an agent you can trust with your most important asset.
Contact
Properties listed by Wes Dorrington
""Wes was friendly and understanding""
Wes was very professional and personable in his approach to the sale of our home. He was prompt in his communication and all of our requests and questions were met with a friendly and understanding manner.
We were additionally impressed with the package he put together to advertise our home, using a combination of social media with other more traditional methods.
There was lots of interest generated in our property within the first 24 hrs of it going on the market, resulting in a quick sale.
- Jesse & Donna
Epsom
---
""Wes was a pleasure to deal with""
I found Wes to be one of the few agents who was more interested in listening than talking and had an excellent understanding of the market. He appreciated the property's uniqueness and valued it accordingly. He was a pleasure to deal with and achieved the asking price for the house, which we were very grateful for. He has my and my wife's recommendation.
- Philip & Debbie
Maiden Gully
---