Capped Commission Fees
Our agency delivers a full real estate service combined with a Capped Commission Fee representing fantastic value for clients. Your standards will be met and exceeded with our goal to provide a value for money alternative without cutting corners on exposure, marketing, negotiation and most importantly the end result.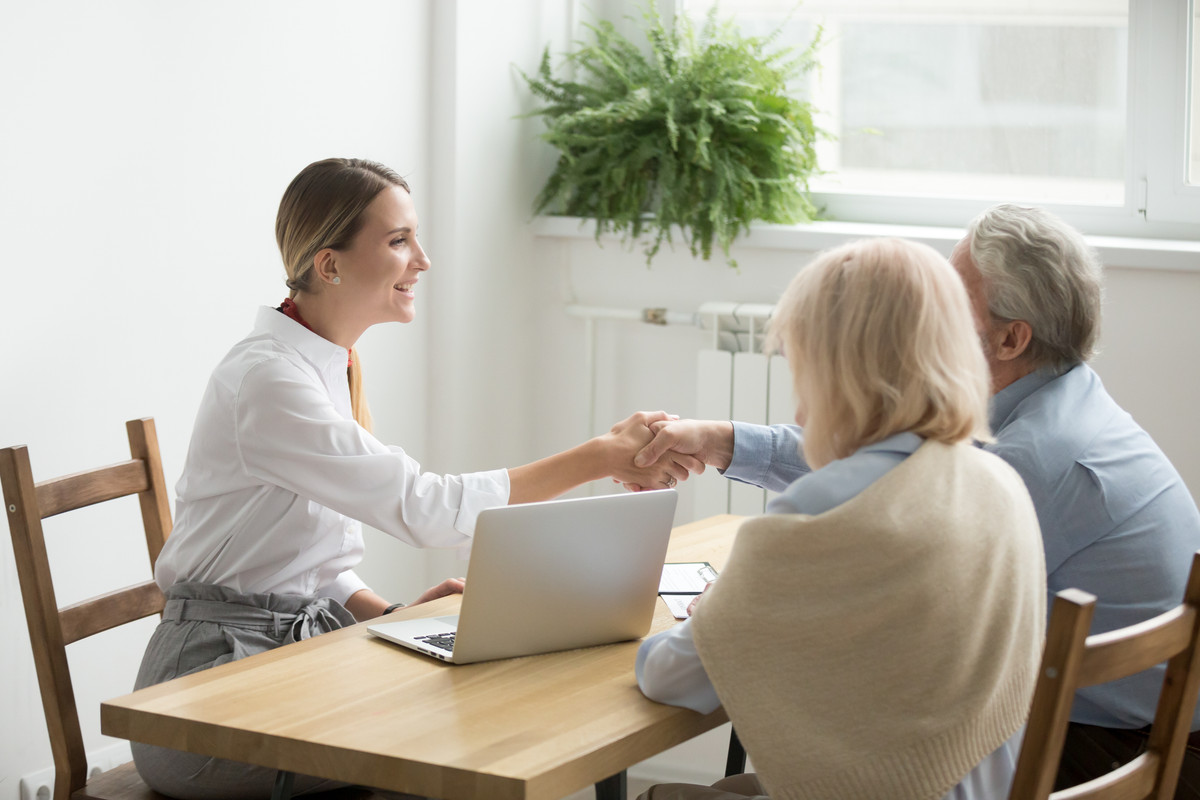 How does it work?
The Capped Commission Fee is based on the appraised property value at the start of the sales process, we put this simple fixed fee in writing at the start so we can provide transparency. As well as being great value, you know from the start what your commission fee will be, so there's no surprises. If you have a better than expected result this is of benefit to you as you do not pay more than the capped rate for our services.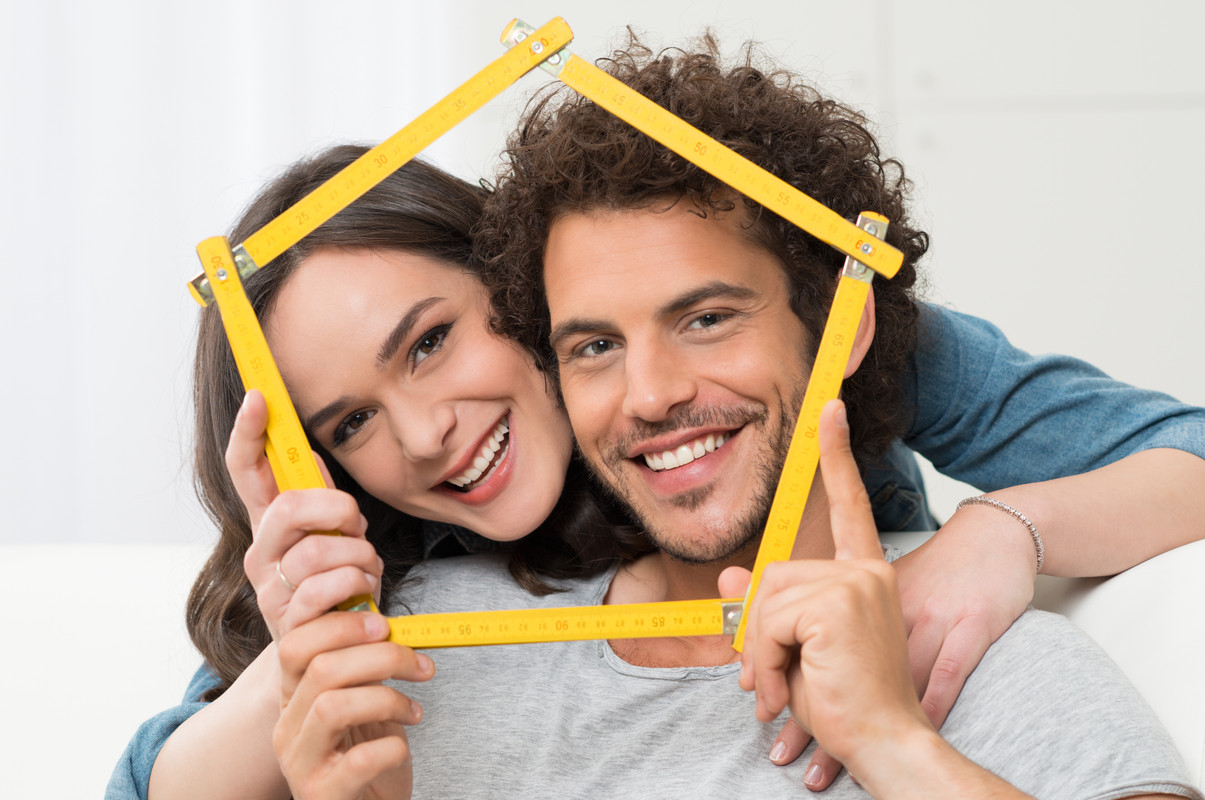 How much will I save?
Based on the local competitors fees our capped fee delivers a saving of 18% - 25% on commissions, which on average saves you between $1,800 to $2,500. Every property will need its own customised marketing campaign and your property consultant will discuss the options and pricing with you. We offer a 10% discount on marketing costs if paid upfront, saving you even more.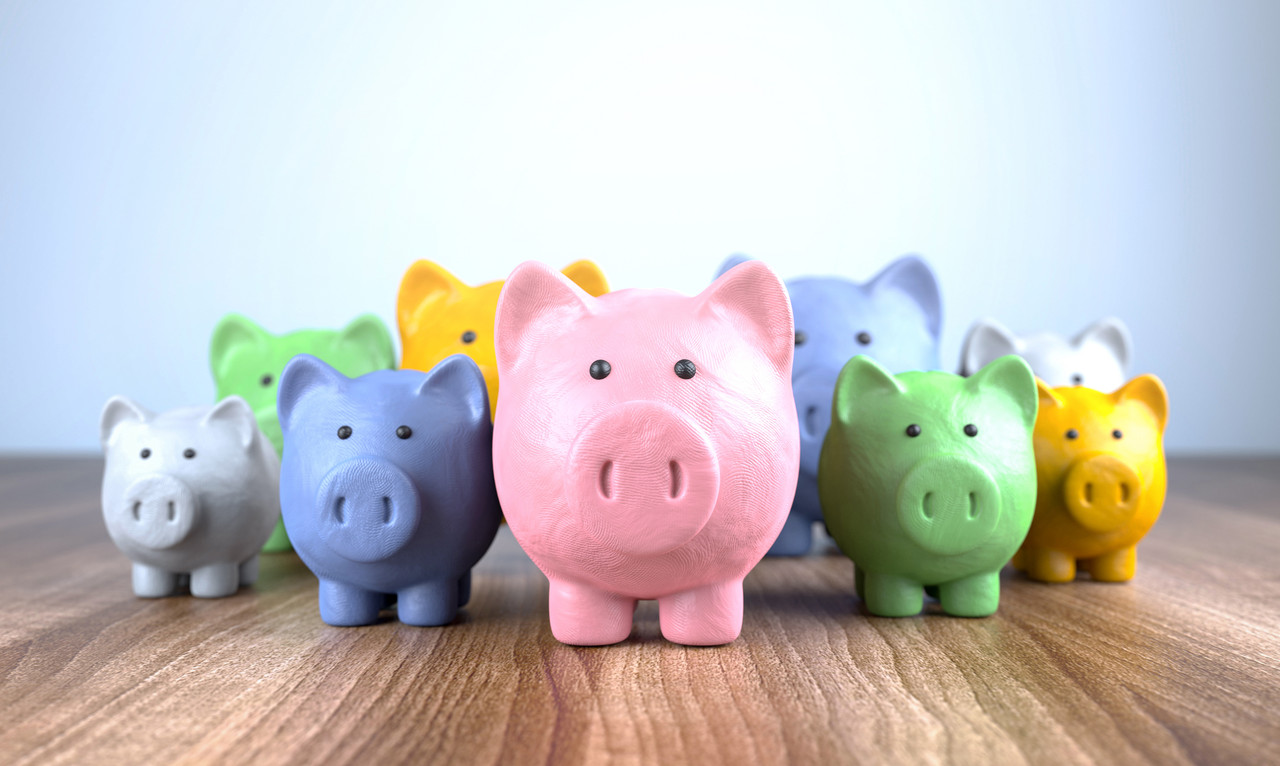 What is the next step?
Our Capped Commission Fee is available with our local property consultants in Bendigo, Castlemaine and Maldon. For an obligation free appraisal call our team today on 5447 4088 or click here.